We find those who will build your future

The right match
at the right time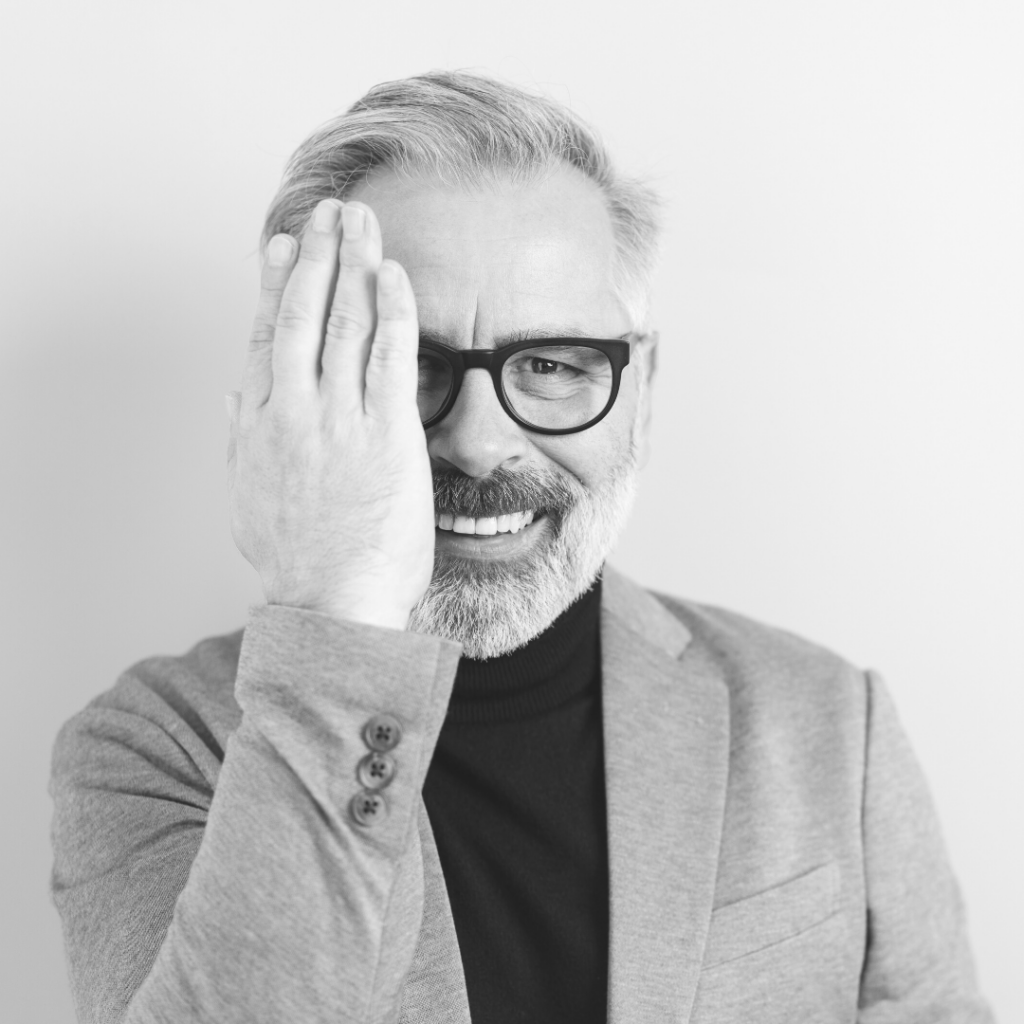 RECRUITING
---
Finding exact talent is what we do. Targeting the best talent requires current information and an agile recruiting process to match your requirements and sense of urgency.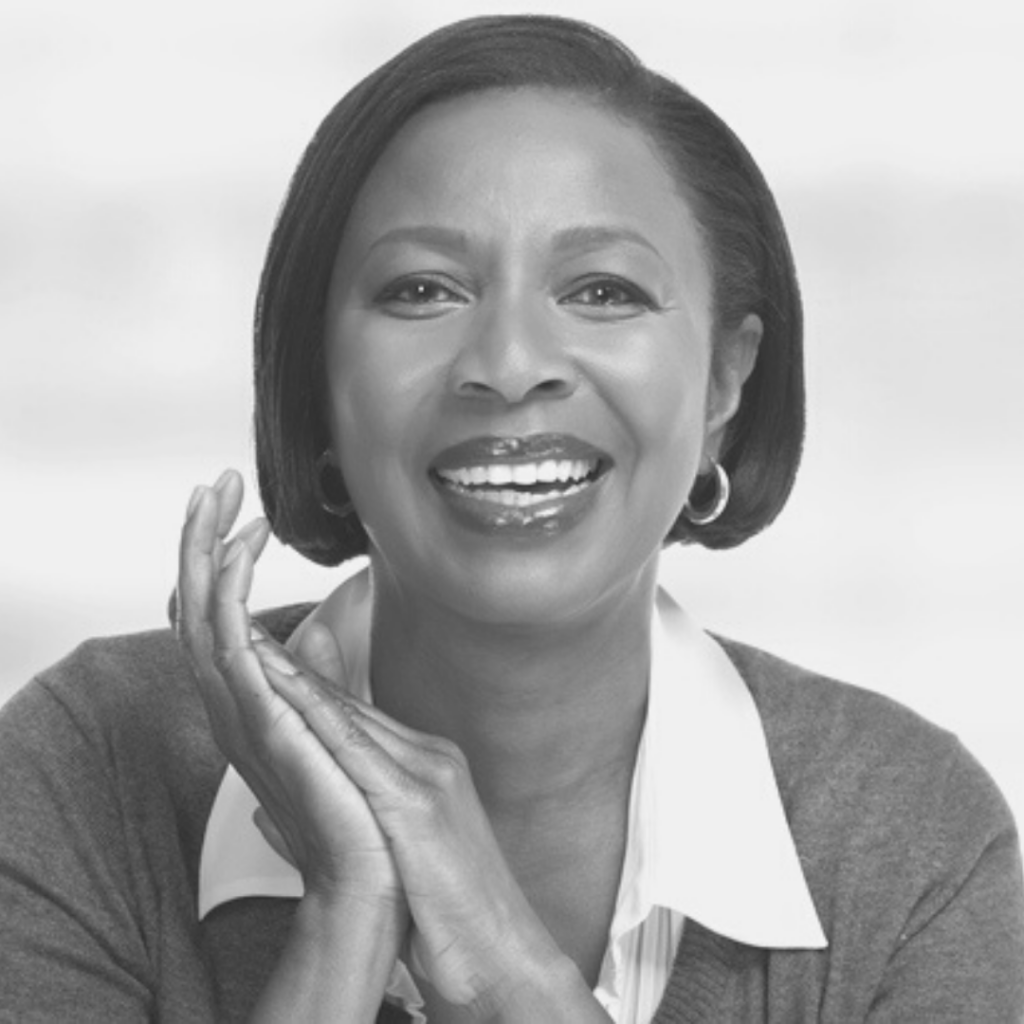 Success does not happen by itself, it is created by the right people

At Berkley Search, we perceive finding the right match between lawyers and their clients as an art form. It requires in-depth industry knowledge, and an extensive network, and insight into understanding the needs of all.