We believe lawyers build the businesses of the future

Our Story
Berkley Search is a legal search firm founded on the principle that no matter your current standing in the legal community and high-quality work, continuing success always comes down to having the right people on board. They make all the difference. At The Berkley Search Group we set new standards in finding the right professional and personal match between our clients and candidates.
With 25+ years in the attorney recruiting space, we have developed deep industry knowledge and a true passion for the field. We understand the challenges our clients face, and we know what it takes to attract legal talent. Moreover, we have unique strength in understanding, even the nuances, of our clients' and candidates' needs, and we strive to make our recruiting a positive experience for all.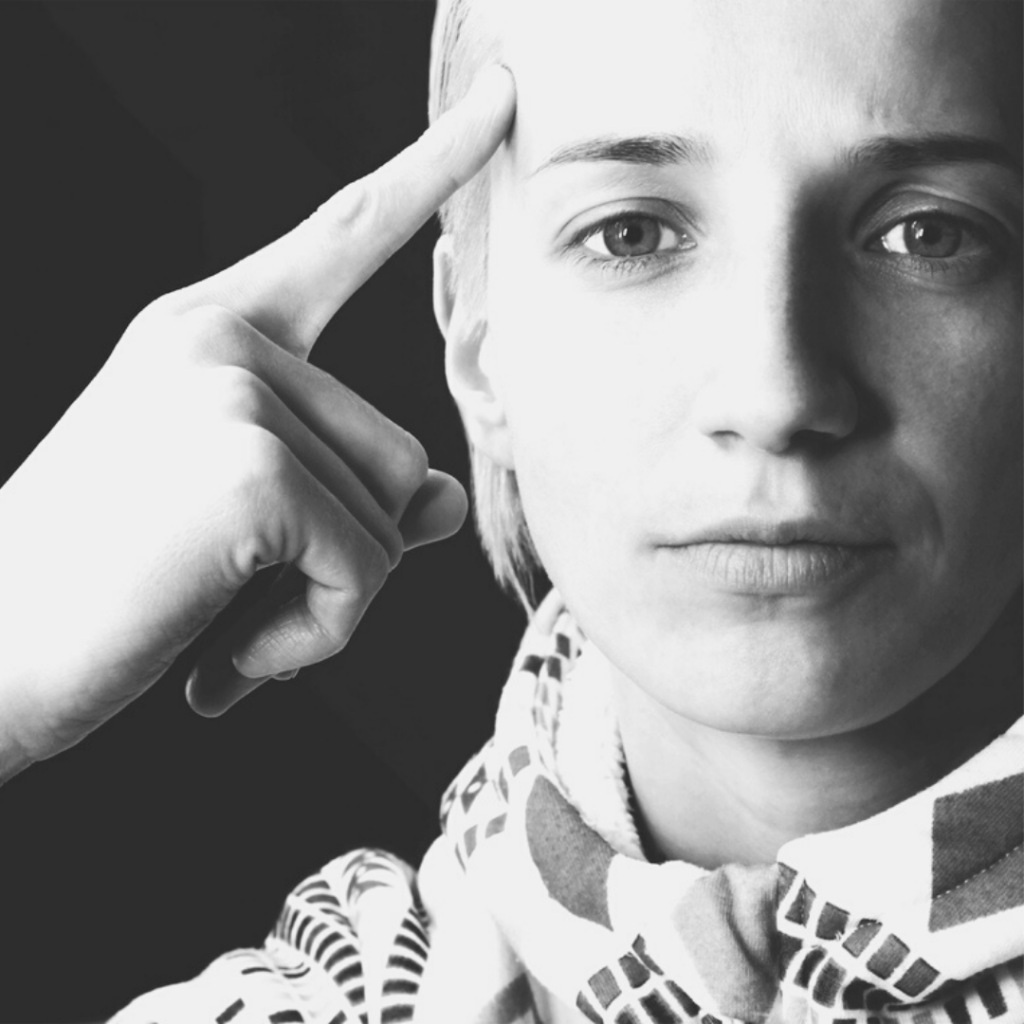 Your needs define
the service we deliver.
Whether you are a client searching for high-potential attorney talent, or an attorney seeking guidance in targeting interesting opportunities, we are here to help you.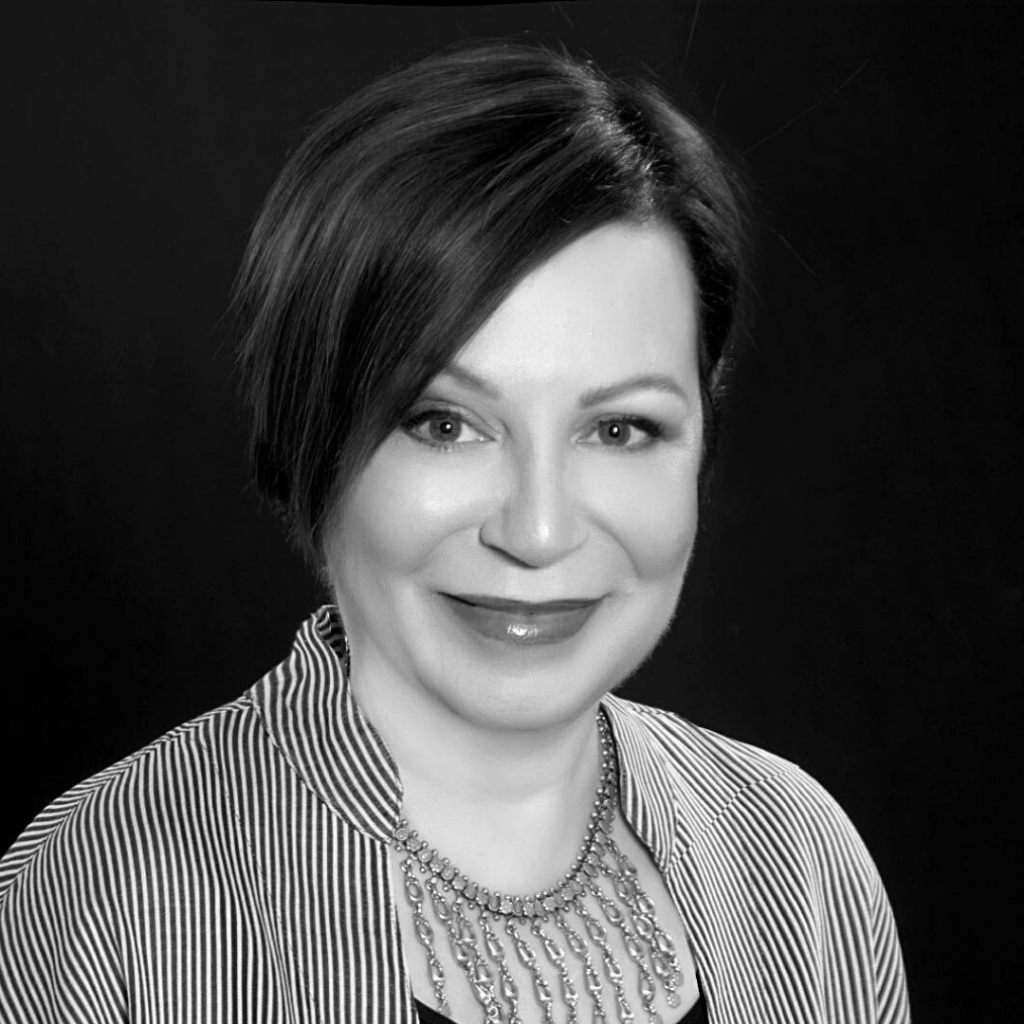 Karen Berkley, Founder
Karen is a veteran to attorney recruiter of 25+ years and is the founder of The Berkley Search Group. She lives in NYC and Philadelphia. She is looking forward to resuming in-person meetings with clients and candidates.